Exopolitics Canada is a member of the Exopolitics World Network. We exist for one reason, and that is to help end the truth embargo concerning the reality of UFO's. The evidence is overwealmingly in favour of UFO's being real, and that from historical artifacts it is apparent that ET civilizations have been visiting our planet for hundreds and most likely thousands of years. It is time for us all to rightfully know that we do not live in isolation, but live in a fully populated universe. We need to know this so that we can make appropriate decisions for the proper governance and dignity of Earth and it's citizens.
To be honest, we need to know and accept this truth to save our planet from our historicly selfish, arrogant and destructive behaviours.
UFOs ARE THE KEYS FROM OUR PAST TO UNLOCK OUR FUTURE!
Covid has been a huge challenge for all of us around our planet. UFO/Exopolitical conferences have been cancelled since late March. Until such time as they are able to be scheduled, we will not post any events. Everyone please take care and follow recommended pandemic safety proceedures.
Paradigm Research Group

The difinitive exopolitical organization and website on our planet.
Directed by Stephen Bassett.
Before you click on the PRG link, "fasten your seatbelt, because it is all here, and more, if you can handle it"!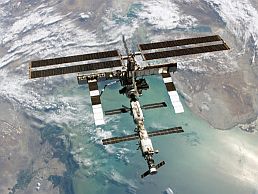 View from the ISS

Peace in Space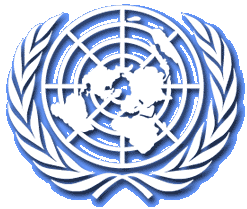 UNOOSA - United Nations Office for Outer Space Affairs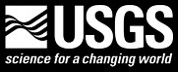 World Earthquake Watch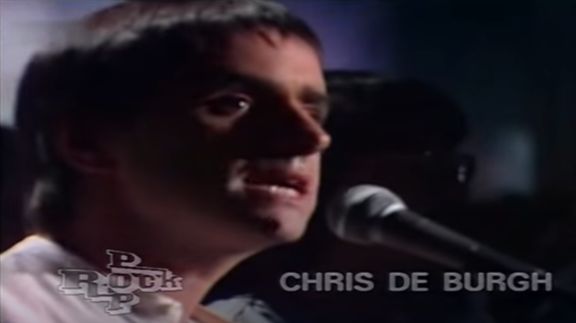 "Chris de Burgh - A Spaceman Came Travelling 1975 (3:19)"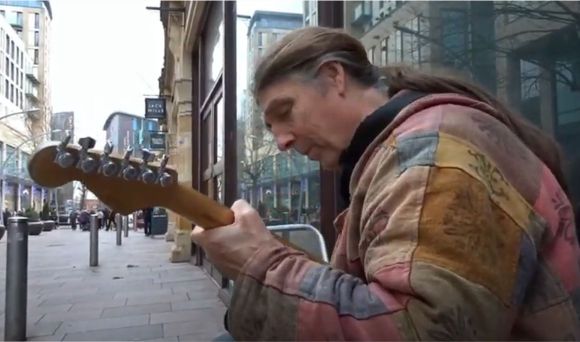 "A Spaceman Came Travelling/guitar cover by Mark Allen (5:18)"

"Quiet Revolution"